Our BNI Gold Club represents the business professionals who have added value to their referral team by increasing the contact network within their chapter.
The BNI Gold Club was established to recognize individuals who have contributed significantly to the impact of their network and the closed business. They have introduced six or more quality professionals to their BNI network who subsequently became referral partners in BNI chapters. They have connected multiple people to an increased opportunity to grow their businesses through the power of referrals.
You can easily recognize BNI Gold Club professionals in our chapters because they wear a gold name badge given to them in recognition of their contributions in increasing the connections in the chapter. For each additional six membes sponsored after initially earning this recognition, a star is added to the badge to represent the number of times they have reached this achievement.
Gold Club Member Directory
If you want to connect with one of these members, click on their photo to access their public member profile on our website.
8 Star Gold Club Member (48+ sponsored)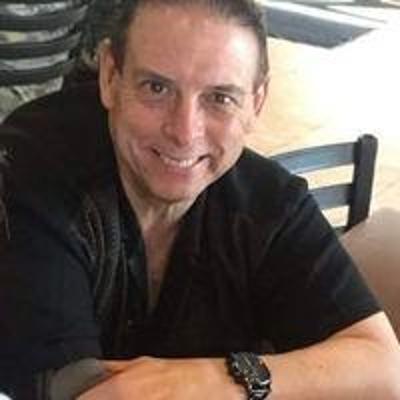 Marcus Burton
Residential Mortgages
X Factor Chapter
50 Sponsored
4 Star Gold Club Member (24+ sponsored)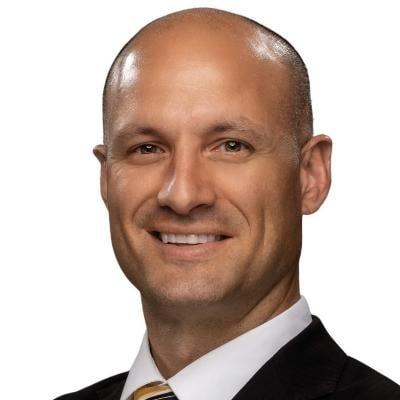 Mike Tabla
Residential Mortgages
Action Chapter
25 Sponsored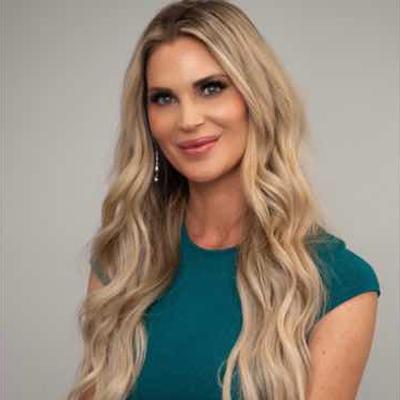 Breone Crofts
Residential Real Estate Agent
Flourish Chapter
24 Sponsored
3 Star Gold Club Members (18+ sponsored)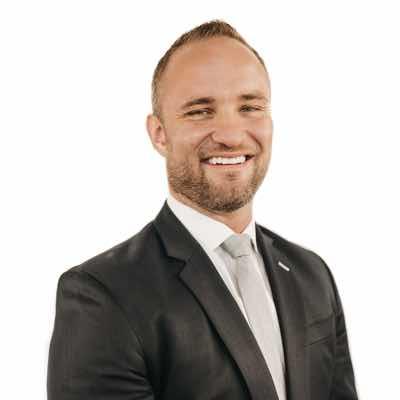 Stan Larimer
Residential Real Estate Agent
Summit Chapter
21 Sponsored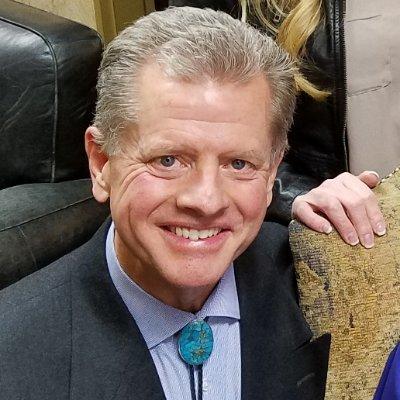 Bill Brimley
Commercial Real Estate
Real Deal Chapter
21 Sponsored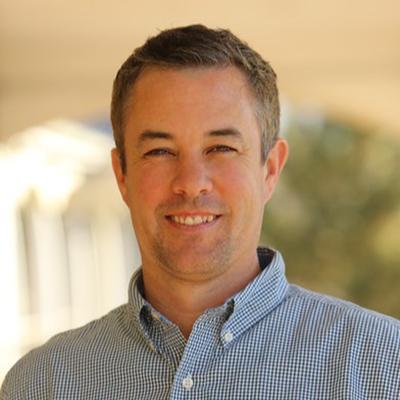 Joe Goff
Sign Company
Prosper Chapter
20 Sponsored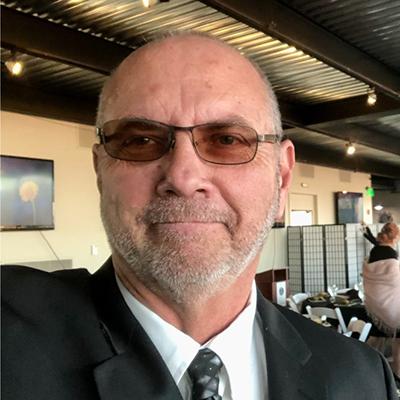 DeWynn Nelson
Restoration
Business Leaders Chapter
19 Sponsored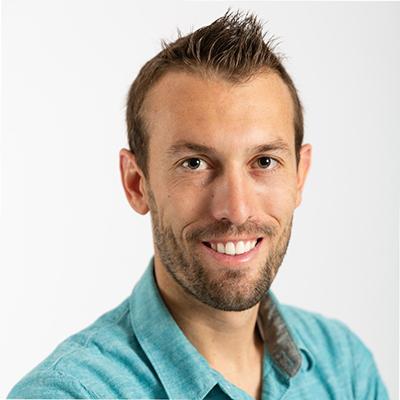 Justin Teerlink
Builder/General Contractor
Gold Chapter
18 Sponsored
Darrin Winn
Residential Real Estate Agent
Zion Chapter
18 Sponsored
2 Star Gold Club Members (12+ sponsored)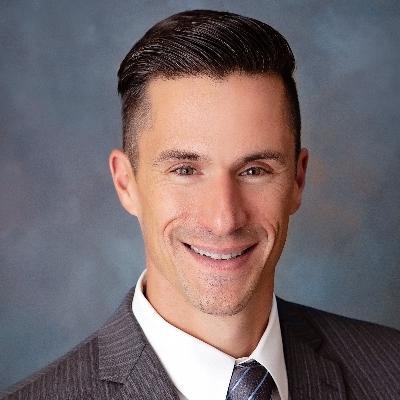 Tim Shanto
Property & Casualty Ins.
AC DC Chapter
17 Sponsored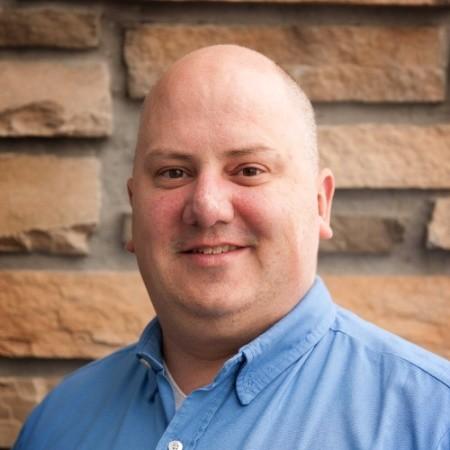 Rodney Martin
Auto/Car Repair
Prosper Chapter
17 Sponsored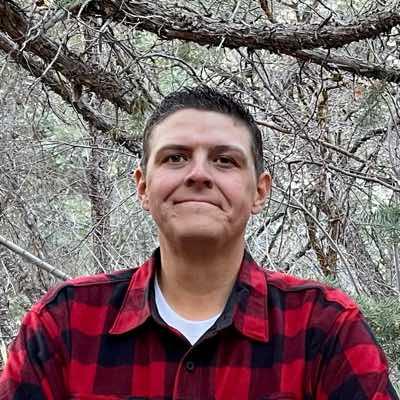 Carson Hunt
Property & Casualty Ins.
Pinnacle Chapter
16 Sponsored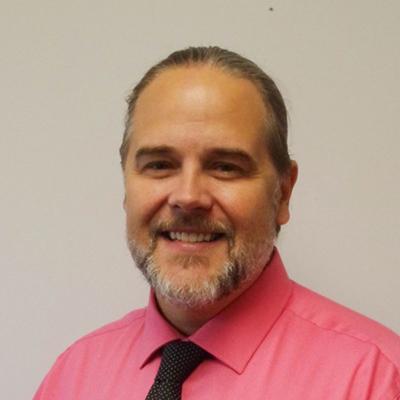 Brian Arthur
Residential Mortgages
Referral Edge Chapter
16 Sponsored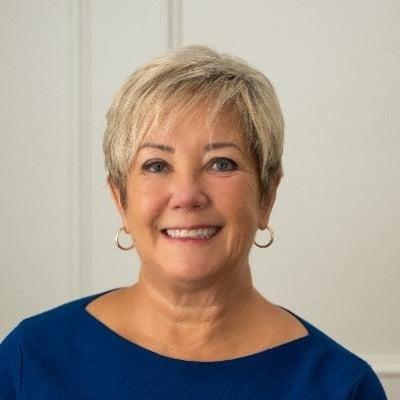 RaNita Parrish
Feng Shui
Flourish Chapter
15 Sponsored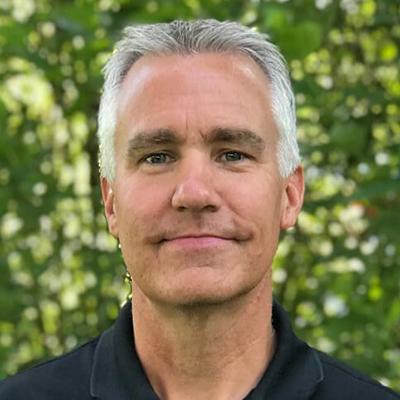 Bruce Rowe
Digital Marketing
NetGain Chapter
15 Sponsored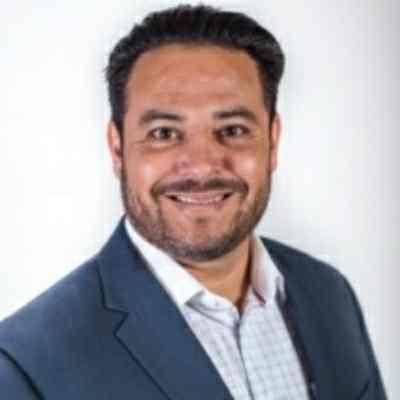 Scott Heaton
Residential Real Estate Agent
Alliance Chapter
14 Sponsored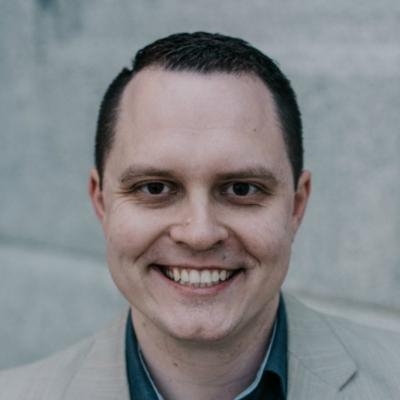 Dennis Walker
Human Resources
Dynamo Chapter
14 Sponsored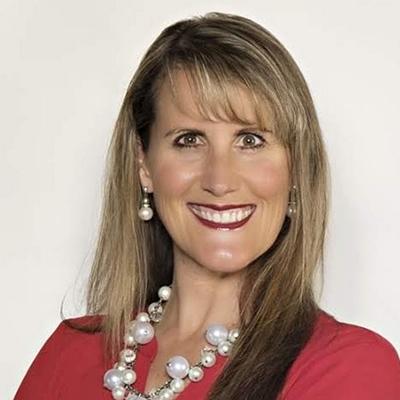 Jennifer Moench Kartchner
Promotional Products
Prosper Chapter
14 Sponsored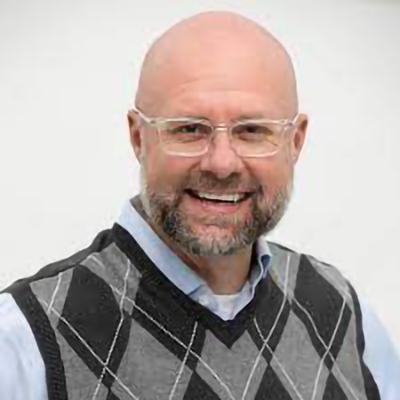 Kye Tanner
Life & Disability Ins.
X Factor Chapter
14 Sponsored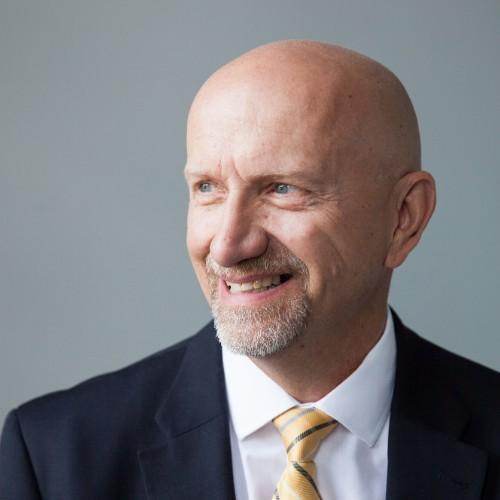 Kurt Zimmerman
Residential Real Estate Agent
Elite Chapter
14 Sponsored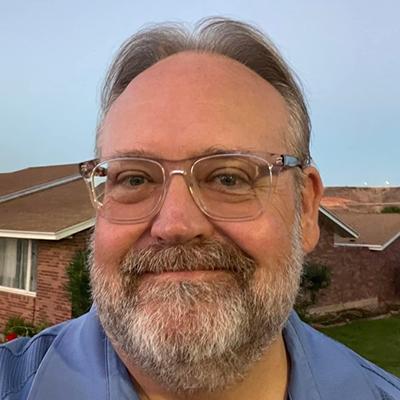 Dave Hawk
Relationship Marketing
Flourish Chapter
13 Sponsored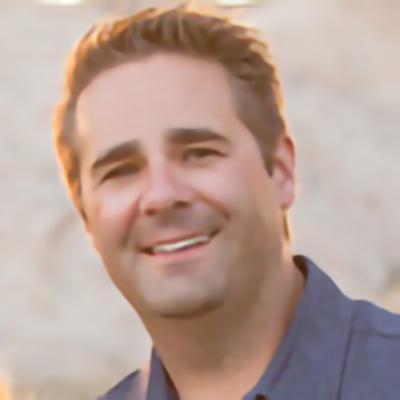 Mark Bishop
Carpet/Upholstery Cleaner
X Factor Chapter
13 Sponsored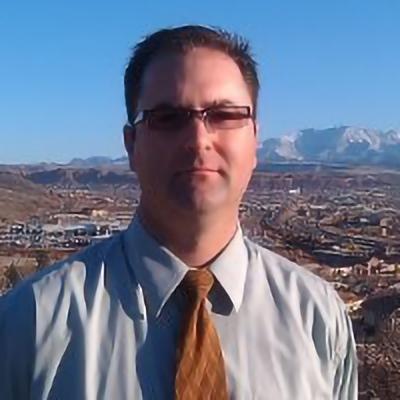 Travis Black
Residential Real Mortgages
Business Leaders Chapter
12 Sponsored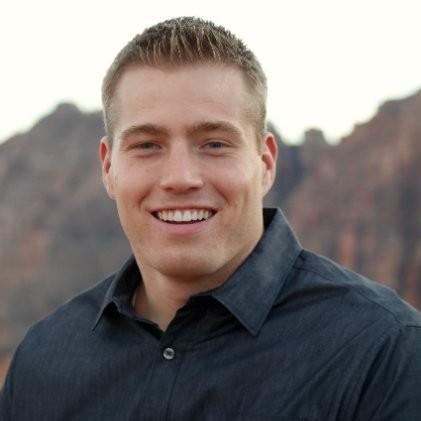 Benjamin Gottfredson
Moving Company
Focus & Thrive Chapter
12 Sponsored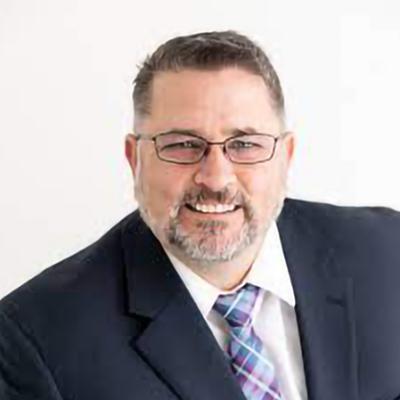 Bill Fowler
Residential Real Estate Agent
No Limits Chapter
12 Sponsored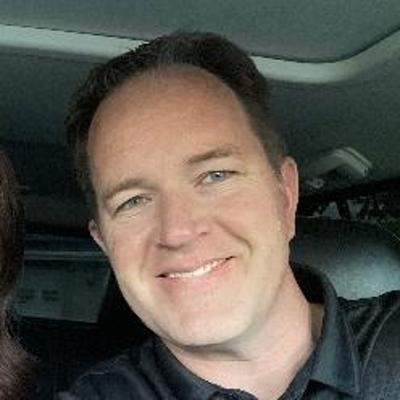 Nathan Brinkerhoff
Restoration
Pipeline Chapter
12 Sponsored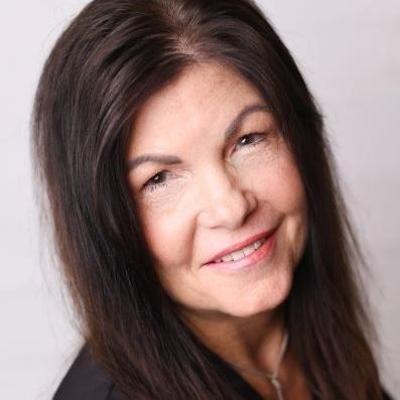 Geralann Tabet
Residential Mortgages
Source 1 Chapter
12 Sponsored
1 Star Gold Club Members (6+ sponsored)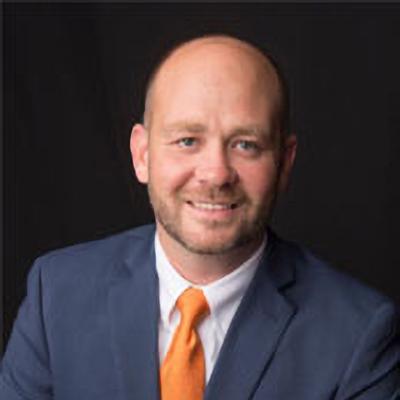 Nate Moller
Web Design
AC DC Chapter
11 Sponsored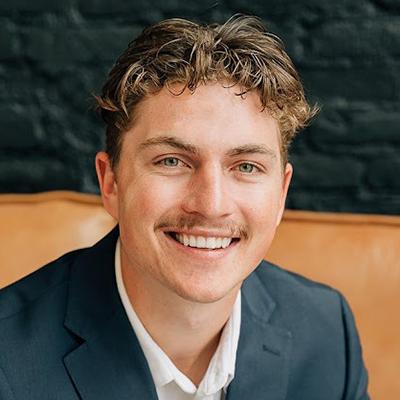 Coletyn Curtis
Residential Real Estate Agent
Fire Chapter
11 Sponsored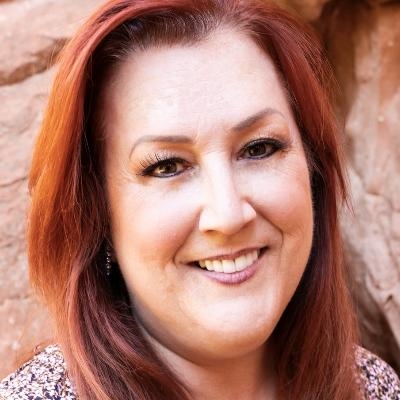 Lorene Moore
HVAC - Heating & Air
AC DC Chapter
10 Sponsored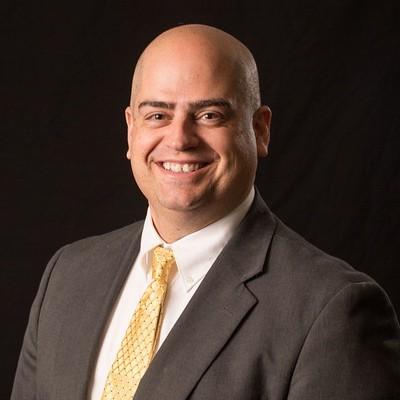 Adam Judson
Property & Casualty Ins.
Elite Chapter
10 Sponsored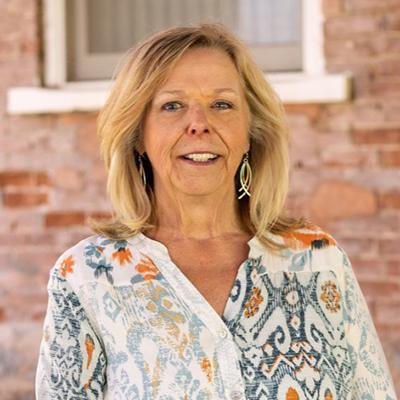 Becky Hunt
Title Services
Focus & Thrive Chapter
10 Sponsored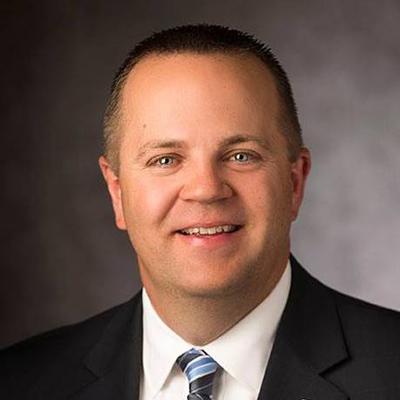 Derek Cannon
Financial Advisor
Referral Edge Chapter
10 Sponsored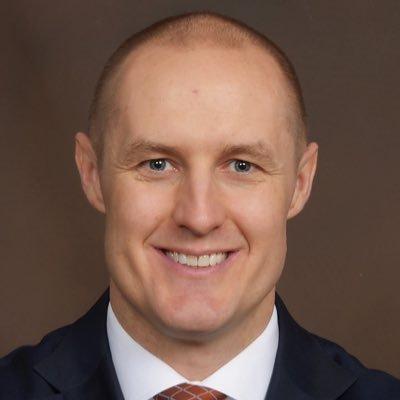 Layne Thompson
Residential Real Estate Agent
X Factor Chapter
10 Sponsored
Darin Bartholomew
Residential Real Estate Agent
AC DC Chapter
9 Sponsored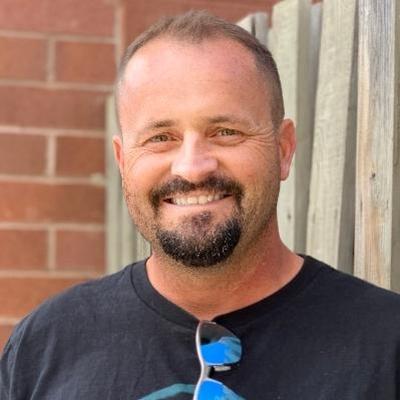 Joey Murdoch
Residential Real Estate Agent
Dynamo Chapter
9 Sponsored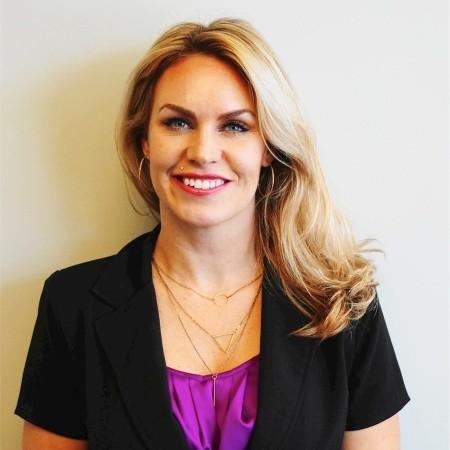 Sydnee Morrison
Residential Mortgages
Impact Chapter
9 Sponsored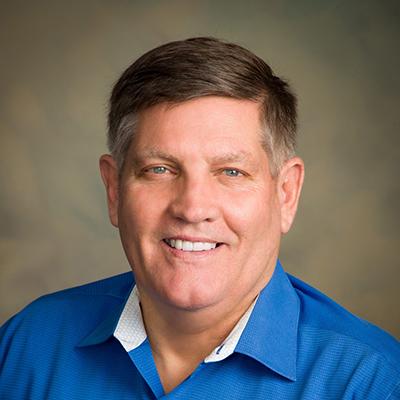 Guy Van Dyke
Digital Marketing
Prosper Chapter
9 Sponsored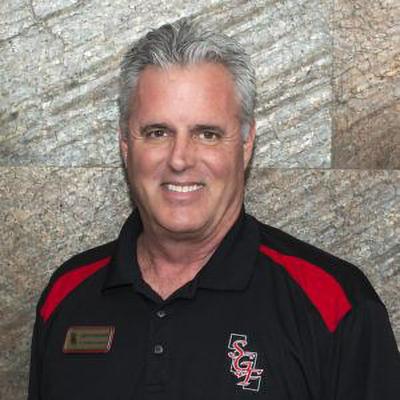 Kent Coulson
Flooring
Source 1 Chapter
9 Sponsored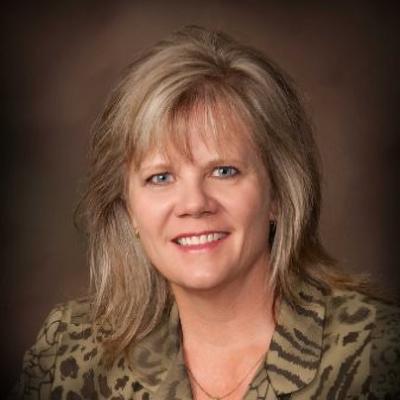 Tracy Padgett
Residential Real Estate Agent
United Chapter
9 Sponsored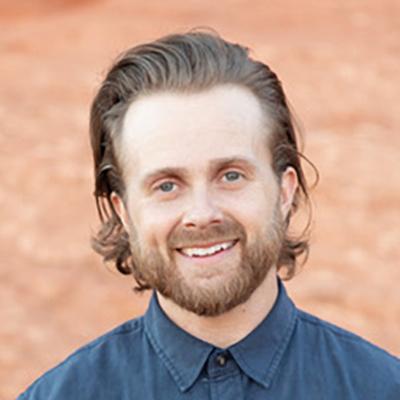 Dusty Oliverson
Restoration
Vision Chapter
9 Sponsored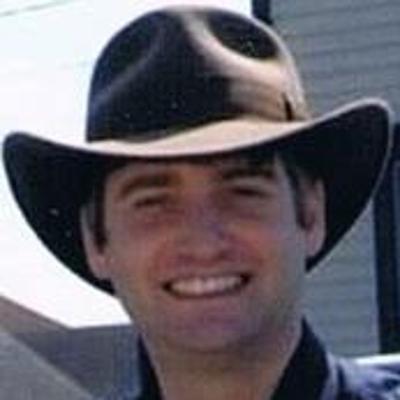 Jeremy Shaw
IT & Networks
Epic Chapter
8 Sponsored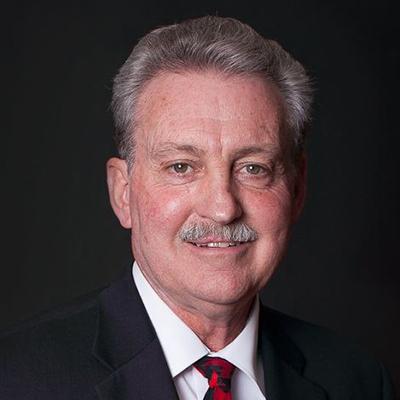 Ron Beeson
Residential Real Estate Agent
Insight Chapter
8 Sponsored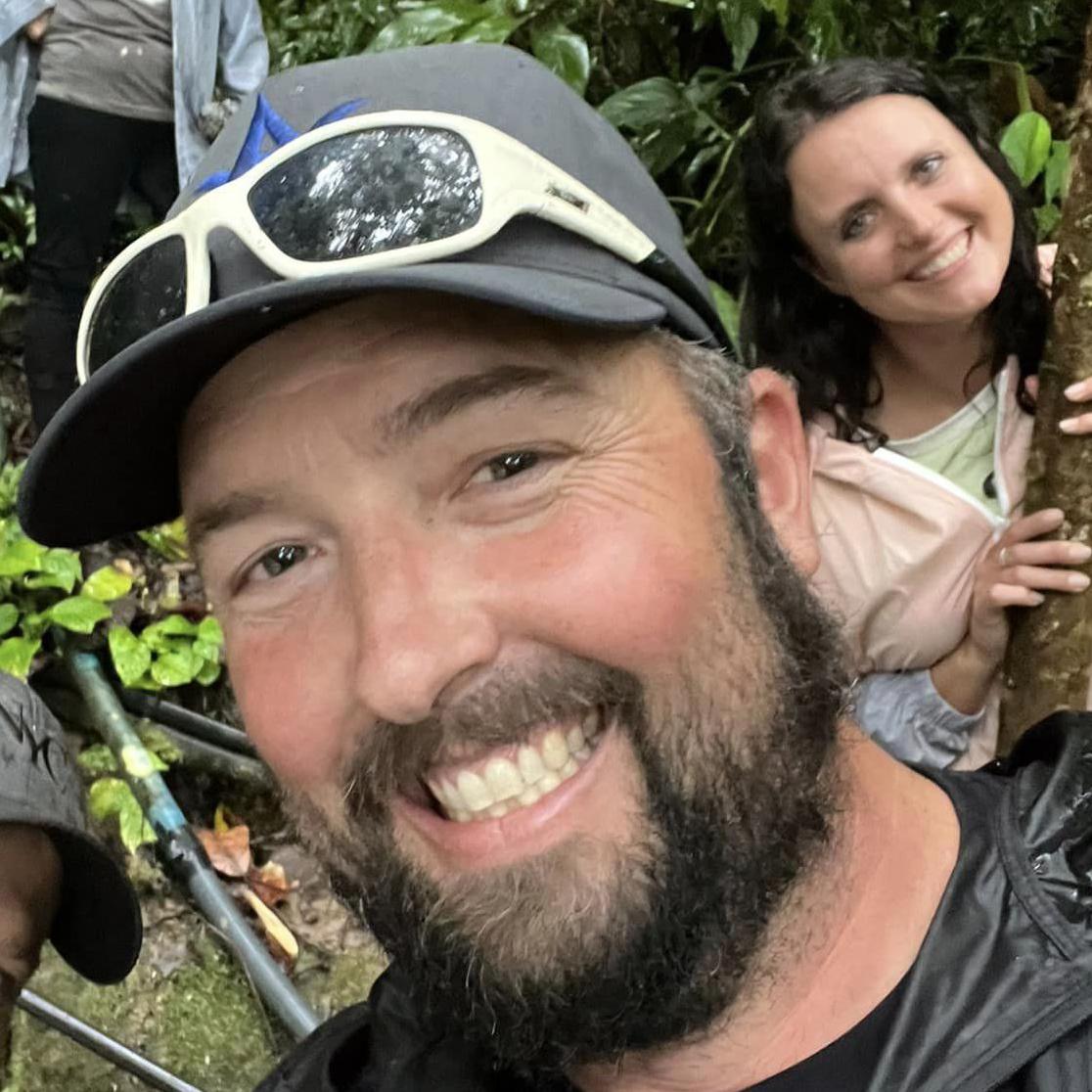 Luke Harrison
Auto/Car Repair
NetGain Chapter
8 Sponsored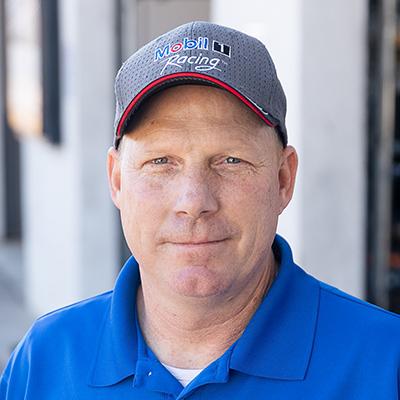 Cheyne McDonald
Auto/Car Repair
Tenacity Chapter
8 Sponsored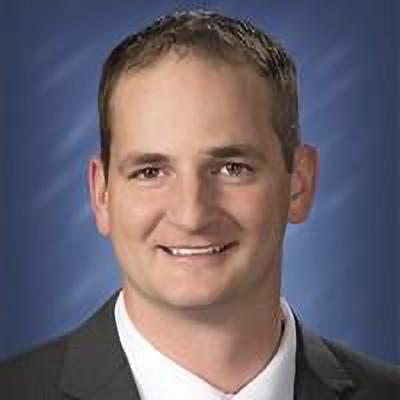 Dustin Lane
Property & Casualty Ins.
United Chapter
8 Sponsored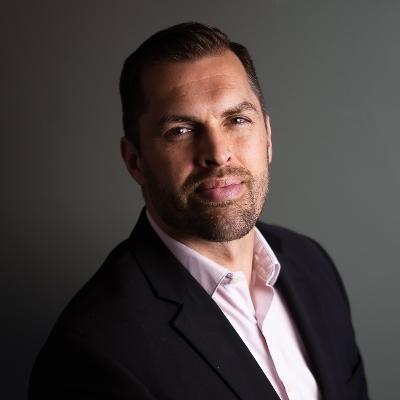 Lance Archibald
Residential Mortgages
Zion Chapter
8 Sponsored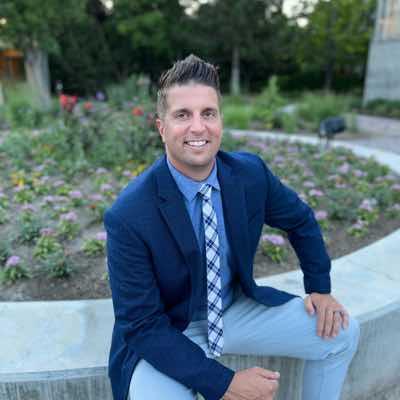 Zach Timmerman
Property & Casualty Ins.
Action Chapter
7 Sponsored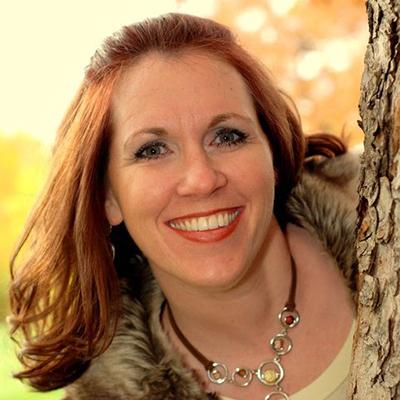 Annette Heaton
Flooring
Alliance Chapter
7 Sponsored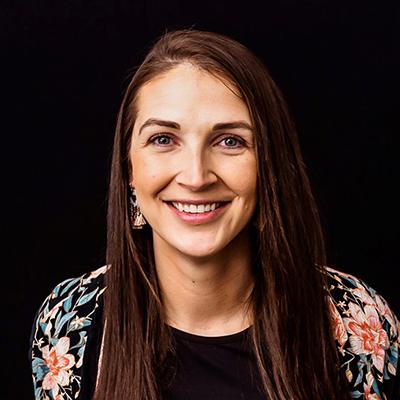 Kayelle Brown
Residential Mortgages
Epic Chapter
7 Sponsored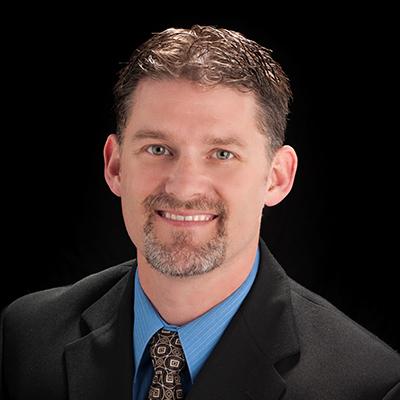 Curtis Terry
Commercial Insurance
Flourish Chapter
7 Sponsored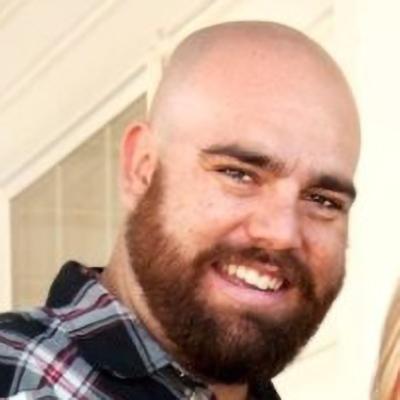 Tyler Jones
Property & Casualty Ins.
Ignite Chapter
7 Sponsored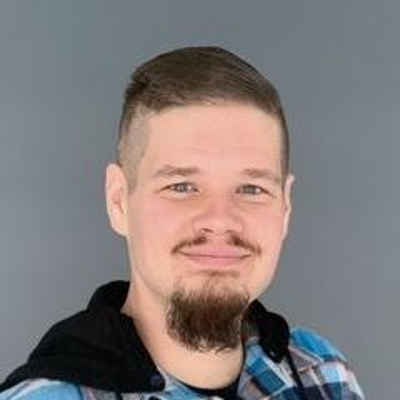 Josh Hook
Web Design
Impact Chapter
7 Sponsored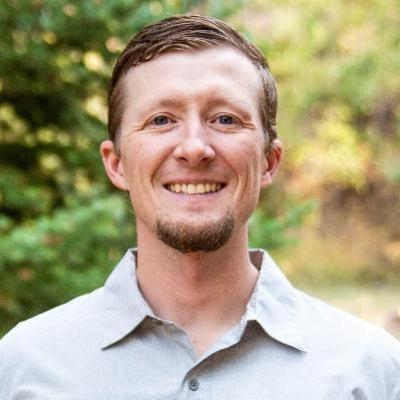 Russell Hudson
Auto/Car Repair
Insight Chapter
7 Sponsored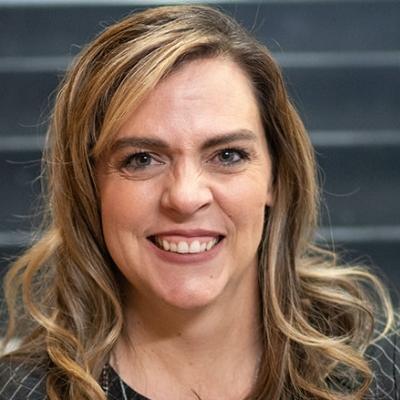 Adrienne Donner
Residential Real Estate Agent
Inspire Chapter
7 Sponsored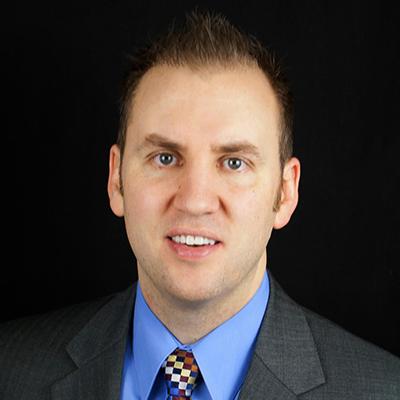 Peter Skaggs
Residential Mortgages
NetGain Chapter
7 Sponsored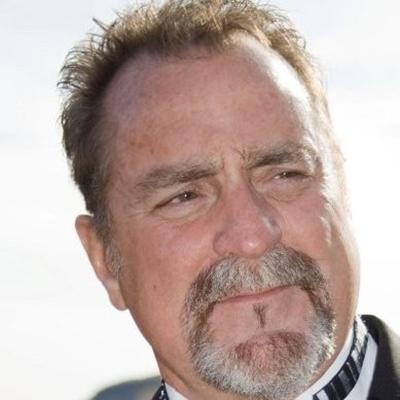 Wes Jensen
Title Services
No Limits Chapter
7 Sponsored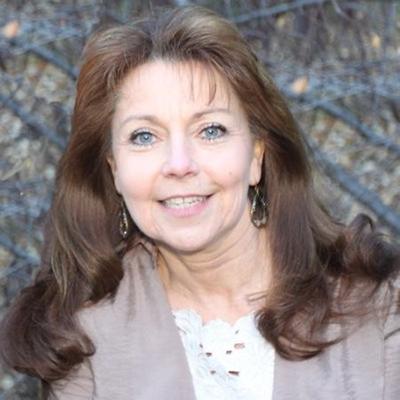 Leslie Anderson
Embroidery
Premier Chapter
7 Sponsored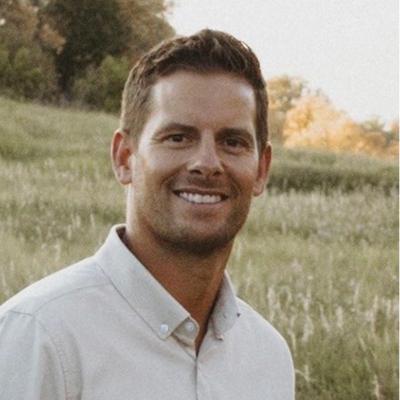 Nick Dart
Title Services
Premier Chapter
7 Sponsored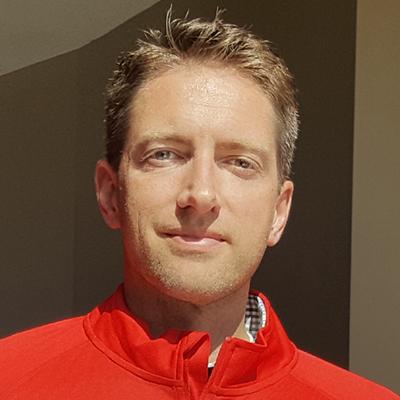 Sean Nobmann
Personal Injury Law
United Chapter
7 Sponsored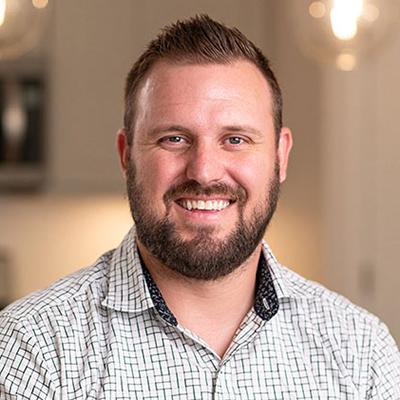 Tanner Gatchell
Residential Mortgages
Vision Chapter
7 Sponsored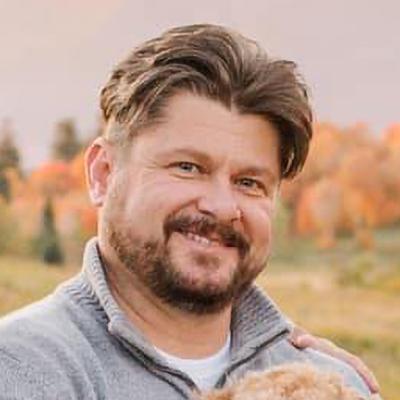 Dave Poer
Real Estate Development
X Factor Chapter
7 Sponsored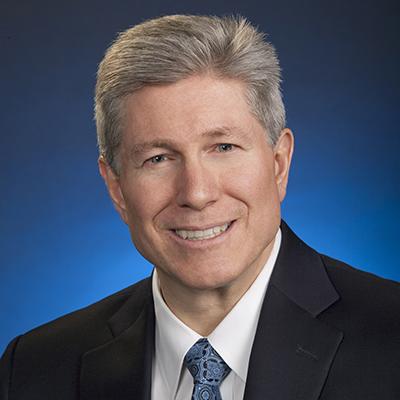 Scott Asbell
Residential Mortgages
Abundance Chapter
6 Sponsored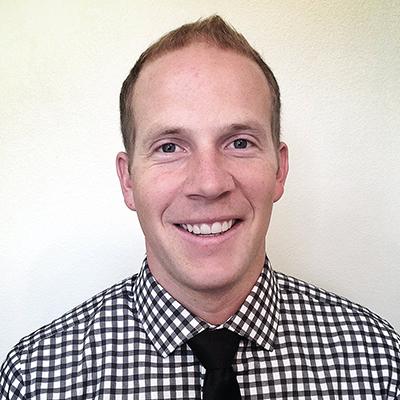 Jason Knight
Residential Real Estate Agent
Abundance Chapter
6 Sponsored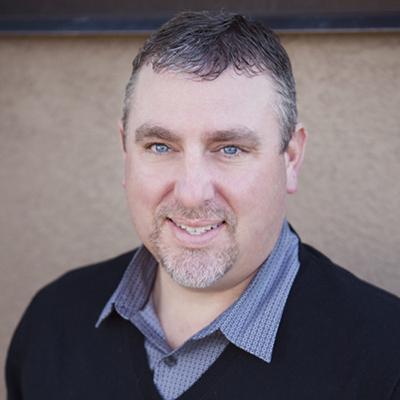 Andy Stewart
Tax Advisor
Business Leaders Chapter
6 Sponsored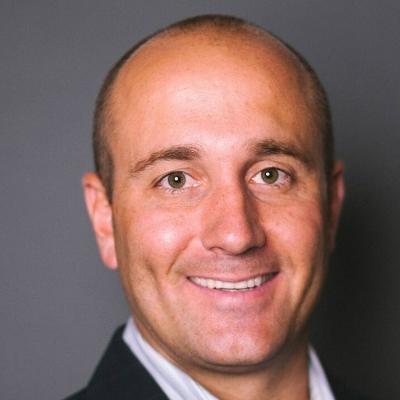 Severyn Hughes
Residential Mortgages
Dynamo Chapter
6 Sponsored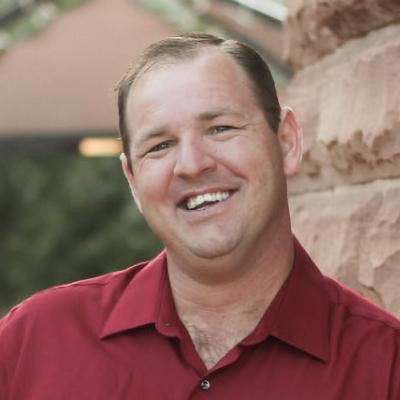 Eric Palmer
Pest Control
Flourish Chapter
6 Sponsored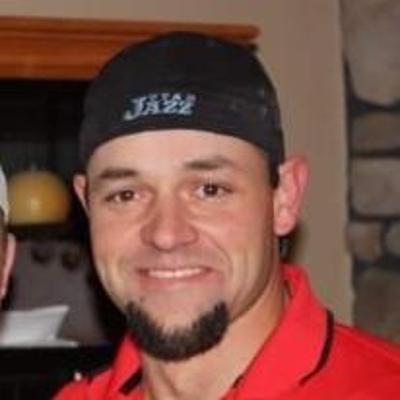 Jason Larson
Pest Control
Focus & Thrive Chapter
6 Sponsored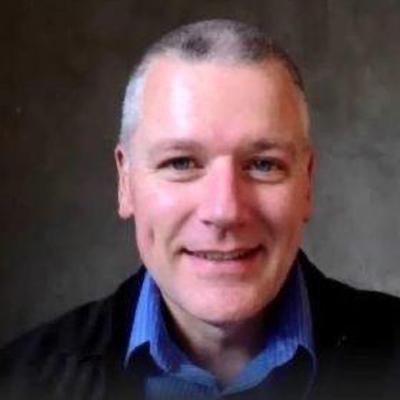 Ken Parkin
Flooring
Focus & Thrive Chapter
6 Sponsored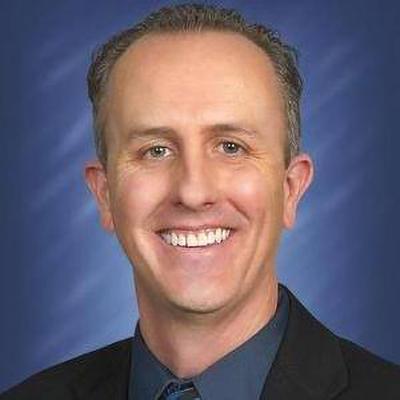 Joe Winslow
Commercial Insurance
Gold Chapter
6 Sponsored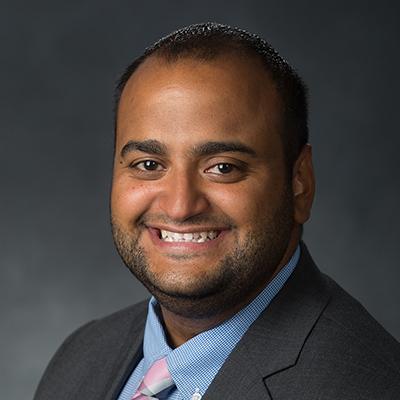 Carter Wilkey
Residential Real Estate Agent
Iron ConnectionChapter
6 Sponsored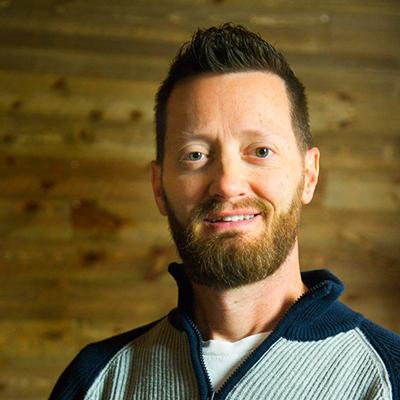 Spencer Andersen
Chiropractor
Pinnacle Chapter
6 Sponsored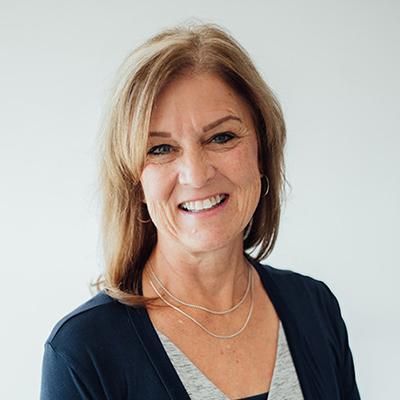 Nanette Glauser
Residential Mortgages
Pinnacle Chapter
6 Sponsored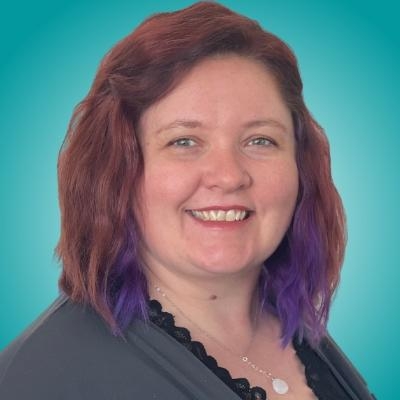 Kathy Anderson
Health Insurance
Pipeline Chapter
6 Sponsored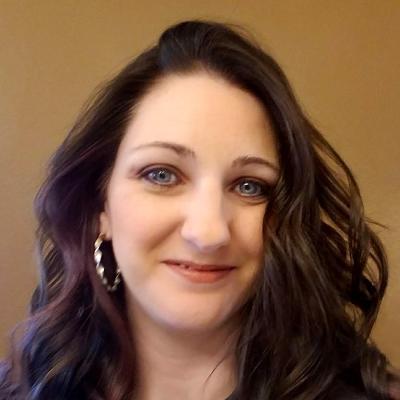 Kate Bowcut
IT Consultants
Prosper Chapter
6 Sponsored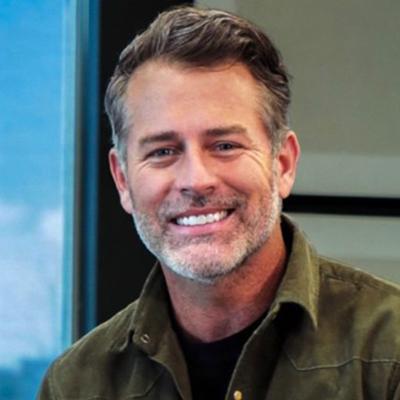 Dave Kent
Residential Mortgages
Prosper Chapter
6 Sponsored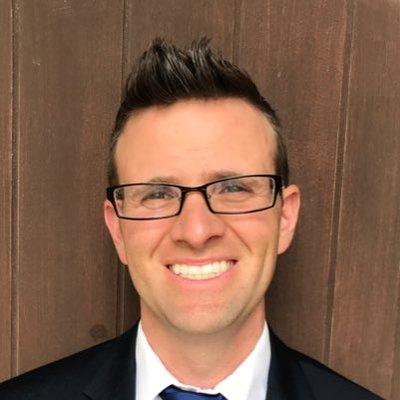 Jacob Menke
Security Systems
Prosper Chapter
6 Sponsored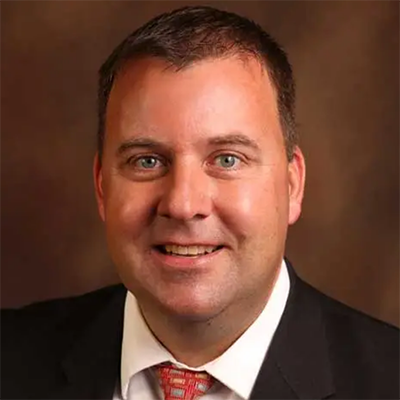 Ryan Tuttle
Property & Casualty Ins.
Prosper Chapter
6 Sponsored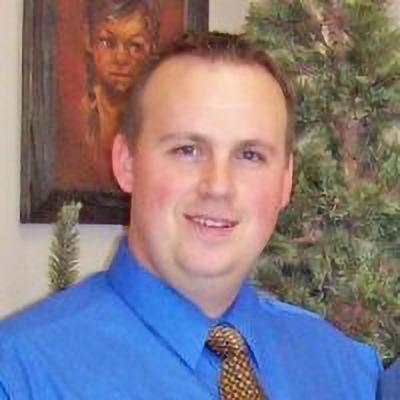 Justin Biggs
Chiropractor
Synergy Chapter
6 Sponsored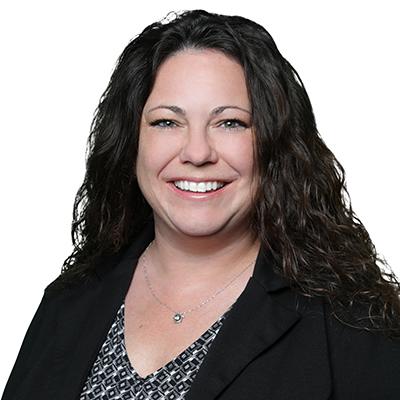 Nichole Orton
Title Services
Tenacity Chapter
6 Sponsored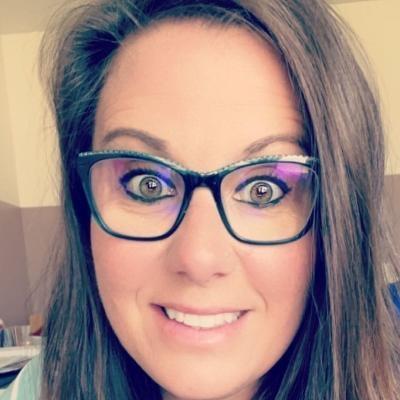 Breeana DeVergern
Marketing Consultant
X Factor Chapter
6 Sponsored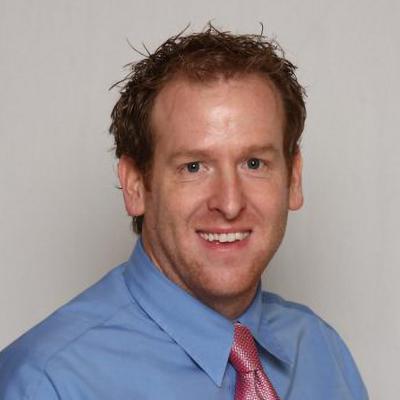 Paul Gehring
Title Services
X Factor Chapter
6 Sponsored